Real Stories, Real Comfort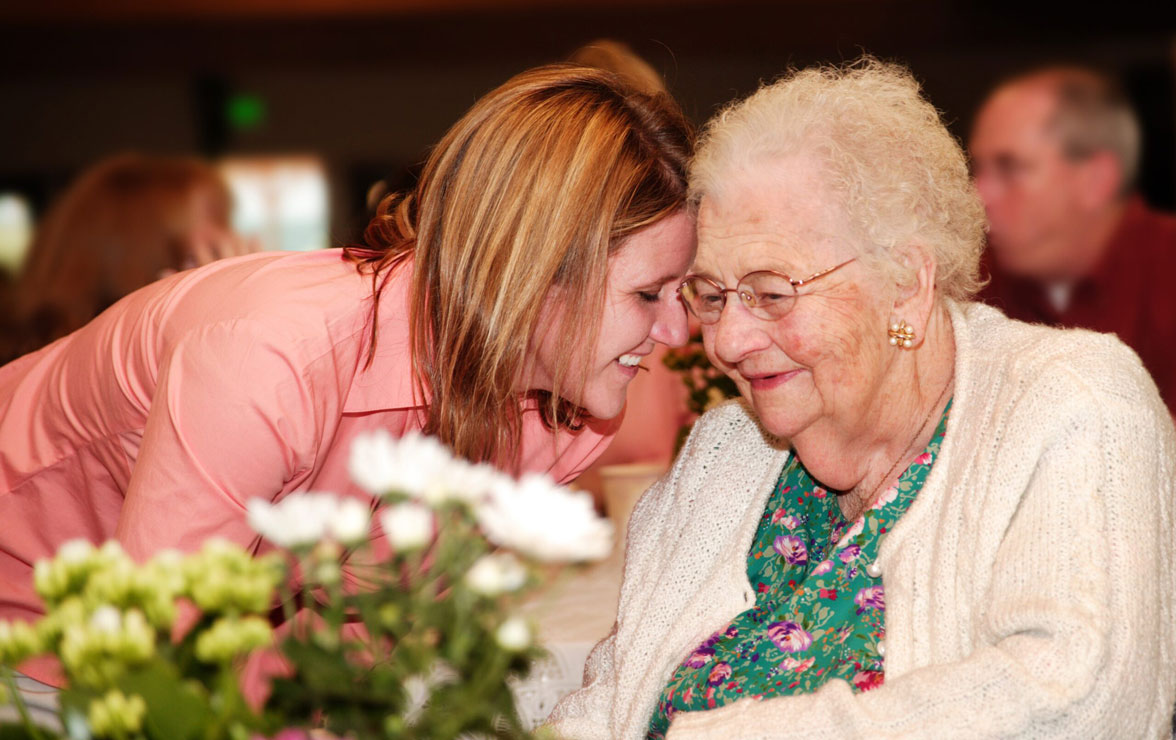 Total Comfort, Less Anxiety, & Increased Mobility
My mother has osteoporosis and arthritis with muscle weakness and bone and joint discomfort. Since she received this new Broda Encore Pedal Wheelchair with dynamic rocking, she has total comfort and less anxiety with increased mobility. We hope to see muscle and bone strengthening as she lost her ability to ambulate more than a few steps on her good days these last few months. She is legally blind, seeing only light and dark these last 2 years. She just celebrated her 96th birthday and lived alone until age 93. This chair has met her very important needs of comfort, safety, strengthening, mobility.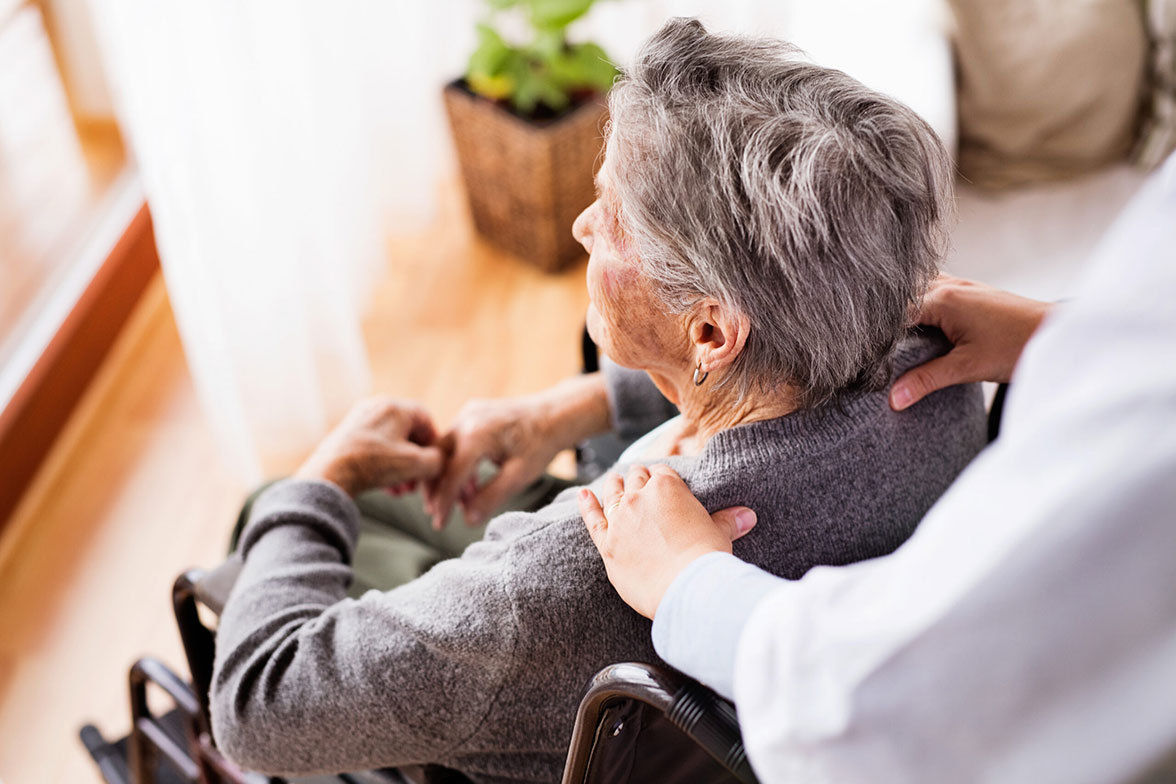 No Problems with Skin Integrity After Broda
We have not had any skin breakdown with our residents in the Broda Tilt Recliner chairs since we started using them four years ago. We attribute this to the design of the straps allowing for moisture wicking as well as the ability to easily position the chair in a tilt and/or recline position for pressure relief.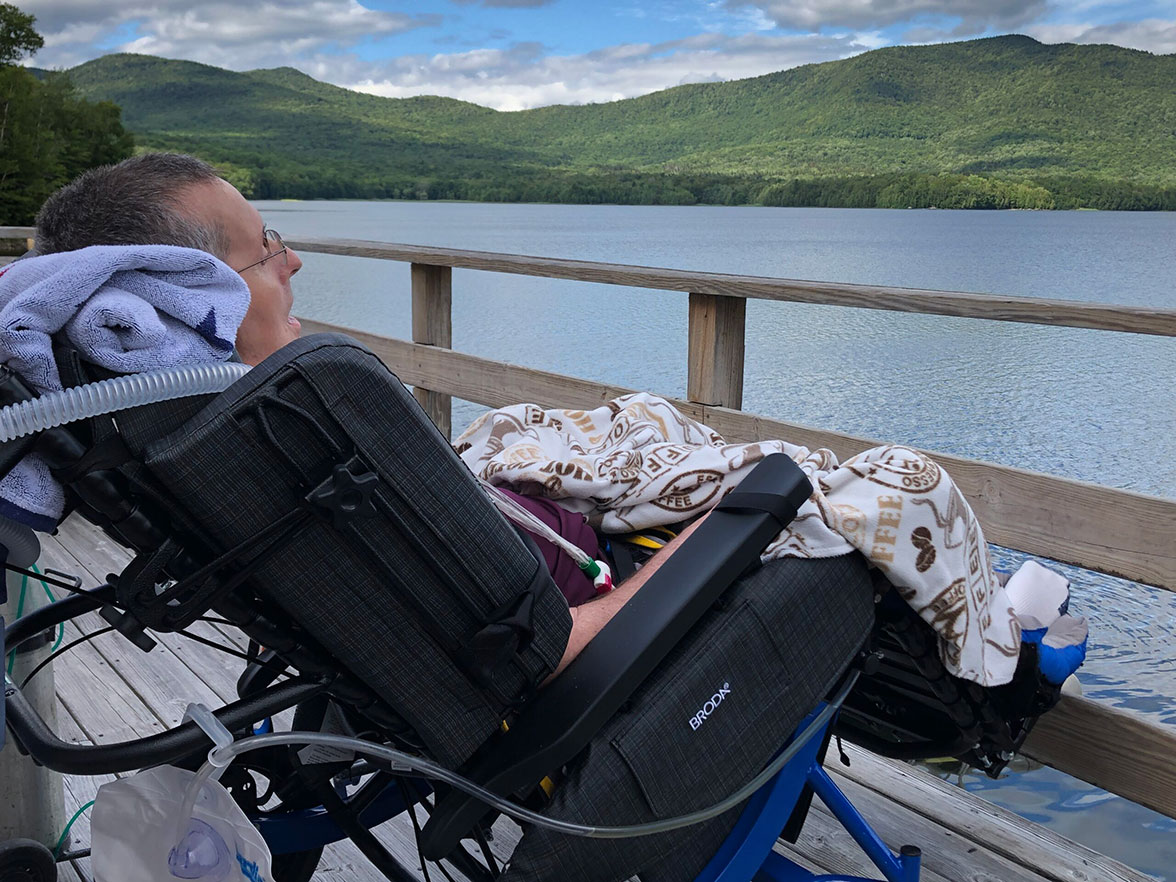 Vacation Freedom with Broda
"My brother who has ALS is completely paralyzed. We had a dream of taking him to his summer home in Vermont. The Synthesis [Positioning Wheelchair] went above and beyond to provide him with a comfortable wheelchair that allowed him to enjoy everything he wanted, including visiting with friends, hanging out at our boathouse, and even going on the boat itself! It was a nice change of pace over having to stay in bed all day."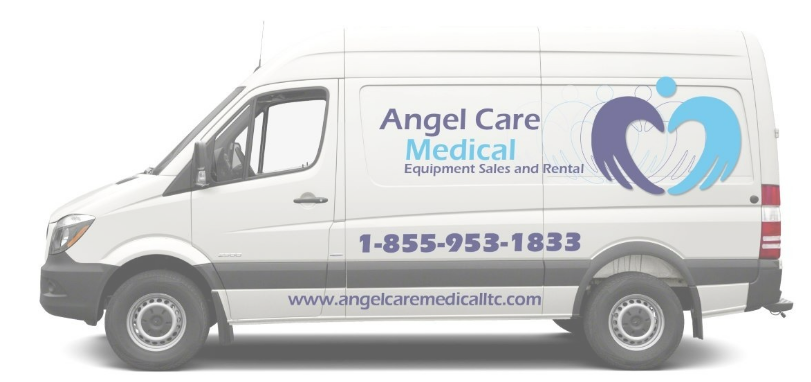 Angel Care Medical
Angel Care prides itself on partnering with key manufacturers, like Broda who have quality products. "It's really all about our products and service first…Typically, what you'll see in Hospice and long-term care, it's the cheapest product you can get just so the facility generates more revenue. But that also can have a negative impact on their quality outcomes so, at Angel Care, we try to always offer higher quality products and service that provides facilities with better outcomes for those facilities and our community over the long term."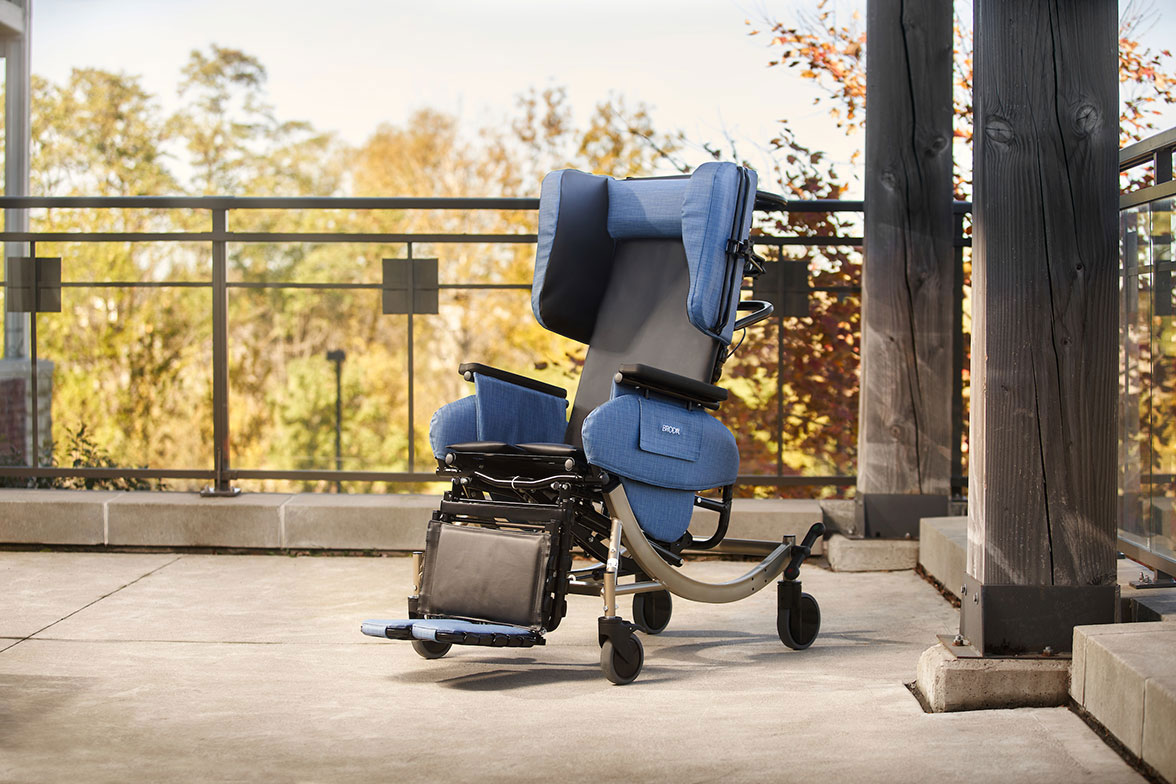 Increasing Quality of Life at School
I work with a young man named Mason. Mason is 19 years old and has had his Broda chair for approximately two and a half years. The Broda chair is what I would consider as life-changing for him. It has been a positive and significant influence in Mason's quality of life here at school.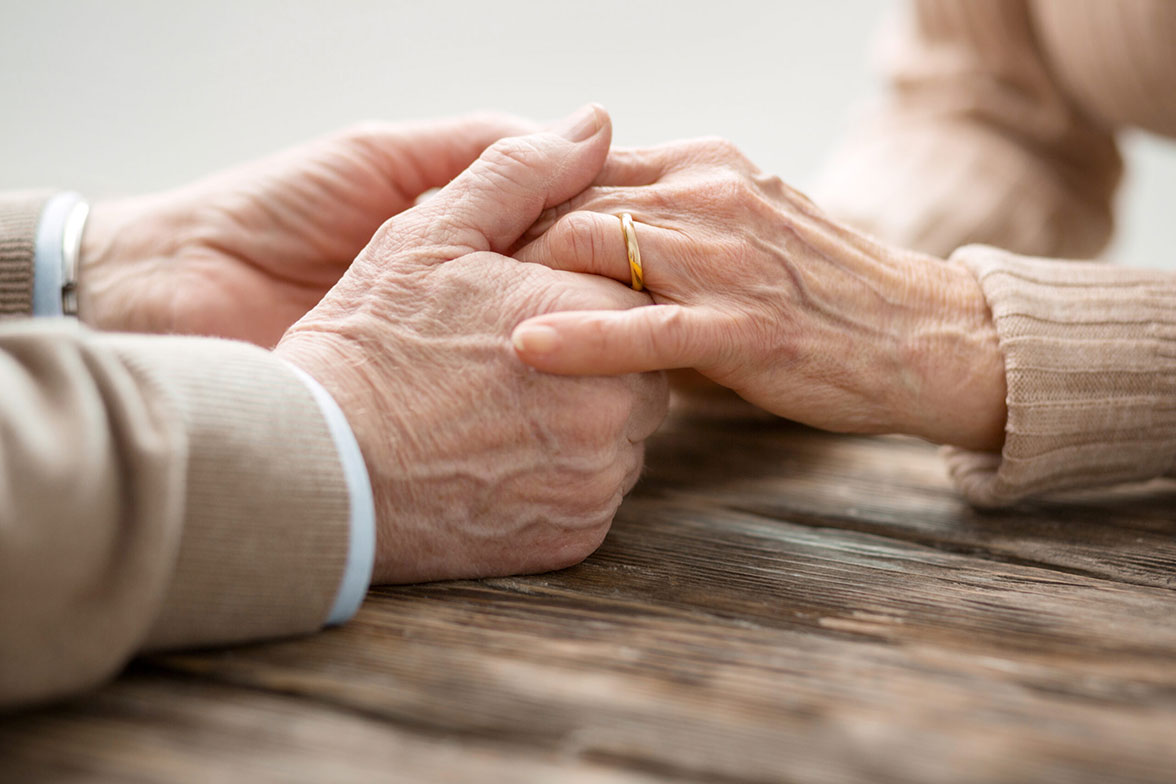 Broda Kept My Wife Comfortable
My wife was in a nursing home for more than 5 years battling with Alzheimer's. During her last years, she couldn't move or get in/out of bed…As a result of her condition, she needed a very comfortable wheelchair. I checked with Medicare and they only covered stiff, straight-up, non-padded wheelchairs. My wife's caring facility got her a Broda…which I paid a monthly fee for rental. After less than a year, I decided to purchase the wheelchair for my wife to keep her comfortable. During her last year, she was very comfortable in her padded Broda Midline Chair. I would highly recommend this Broda product to anyone who is in need of a very comfortable wheelchair in a nursing home, senior care facility, or even at home.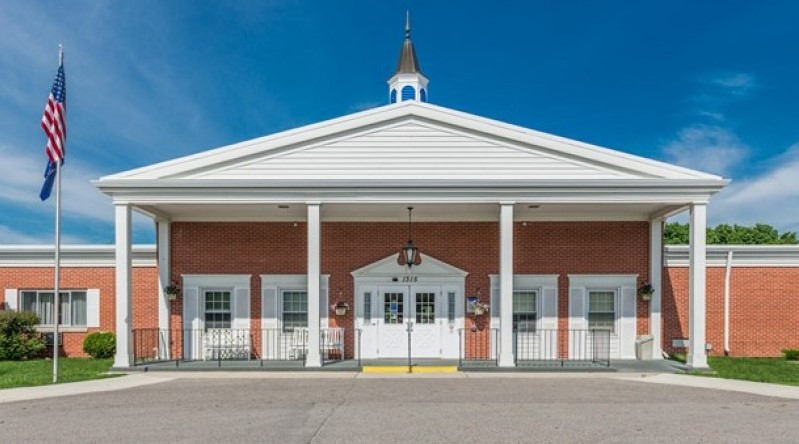 Our Patients Love the Bariatric Options
We've experienced a recent demand for bariatric care products. The Broda Revive Bariatric Shower Chair is exactly what we needed for our patients. It is a safe and comfortable seating system that is able to accommodate a weight of up to 800 lbs. The transition from bed to chair allows for ease in transfers due to the tilt in space/recline feature. The shower chair also doubles as a commode, so pts. don't have to make two separate transfers. The strapping material and frame of the model makes for ease in cleaning also. Our patients love the chair!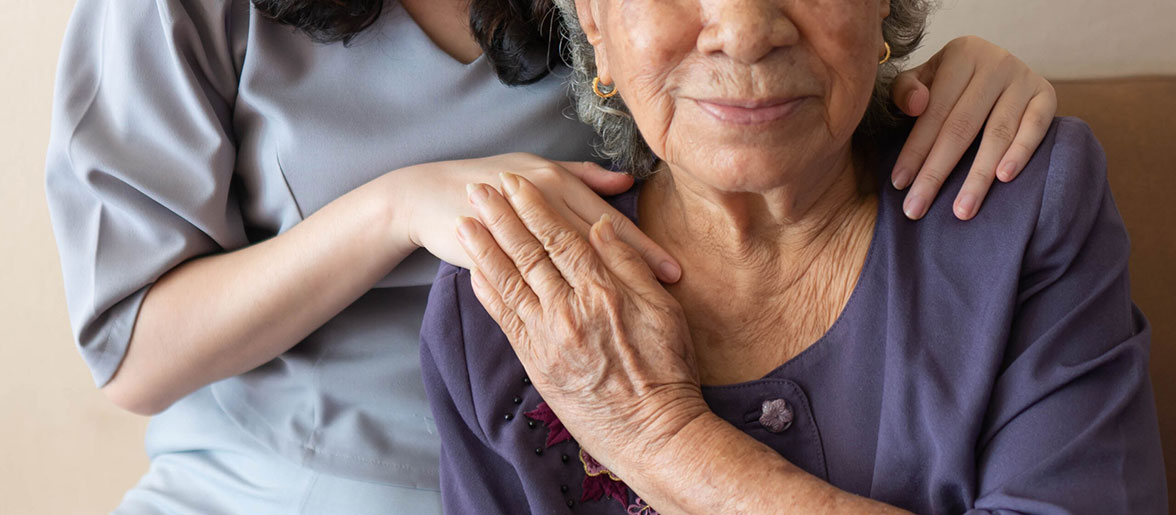 Hope for My Alzheimer's Patient
We have a woman in our facility with Alzheimer's Disease who was slumping forward in her chair with her head in her lap. She was very uncomfortable and had become unsociable and extremely grumpy. We placed her in the Broda Pedal chair and were amazed at the immediate change in her disposition. She not only sat upright, but she started pedaling around in the chair. She had such an improvement in her posture and attitude and we were able to reduce her medication dosage.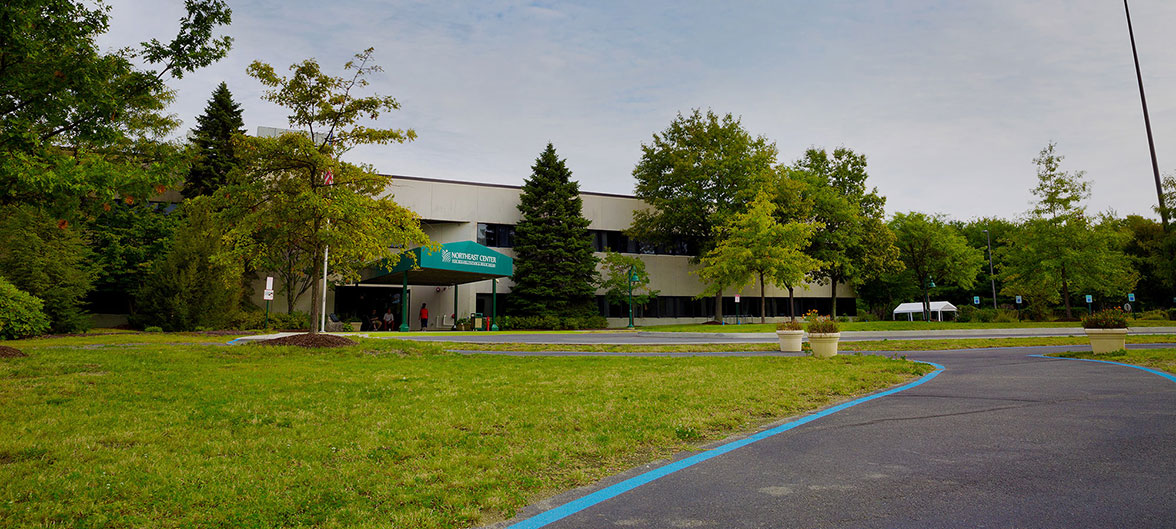 Nothing Works Better than Broda
I have been using Broda wheelchairs for over 20 years in traumatic brain injury (TBI) and geriatric in-patient settings. I have used Broda wheelchairs with clients who have needed this flexible support and I have been happy with the results. There are no other options that work better than Broda wheelchairs for clients with extreme, non-purposeful movement.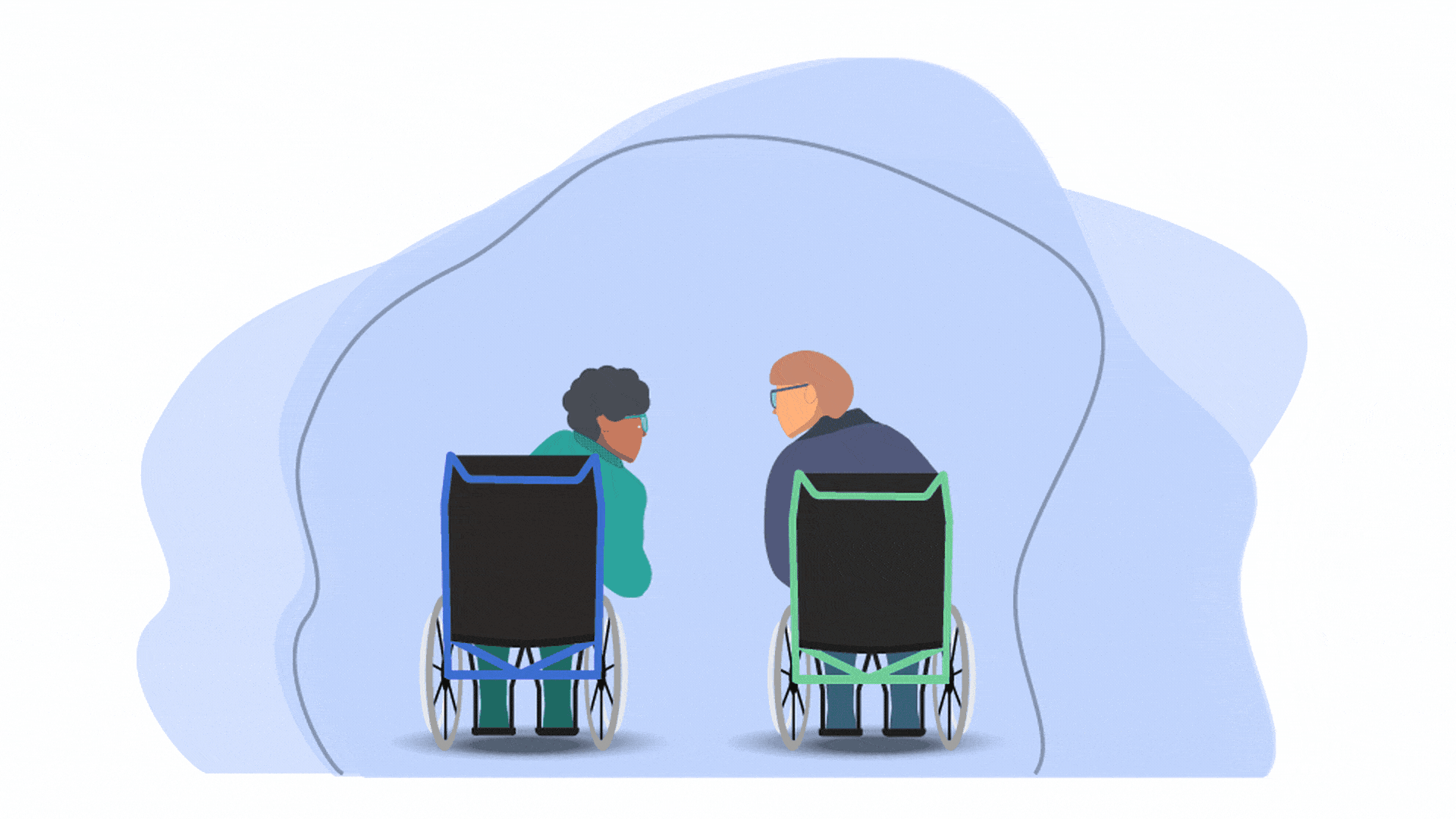 A Commitment to High Quality of Life
For over 40 years, Broda has contributed to improving the lives of thousands upon thousands of individuals from all walks of life. We are not only providers of medical equipment. We provide comfort, time with family, and the ability to do what matters most to you.
A Piece of Broda History
In the 1990's, Broda was featured as an advancement in medical technology on the American Medical Review with Charlton Heston. Many of the things that made Broda great in the past continue on today. Watch this treasure from our Broda media archives, featuring a presentation from one of our founders, Stephen Brotherston.
Innovations in Mobility: Celebrating the Encore Pedal Wheelchair
In 2019, Broda launched our innovative Encore wheelchairs. These wheelchairs were designed to be comfortable and ergonomic mobility solutions, configurable for all types of mobility and rehab needs. Check out our original video introduction for this life-changing chair.
Share Your Broda Story
Tell us more about your Broda experience for a chance to win a brand new Broda wheelchair for you or a person in need. Terms and conditions apply.
"*" indicates required fields