Due to our upholstery supplier removing the Inclination Lake and Inclination Smoke upholstery options, Broda is discontinuing these fabrics. These options were available on the Synthesis Positioning Wheelchair, Synthesis Transport Wheelchair, Encore Pedal Wheelchair, and Tranquille Glider.
Inclination Lake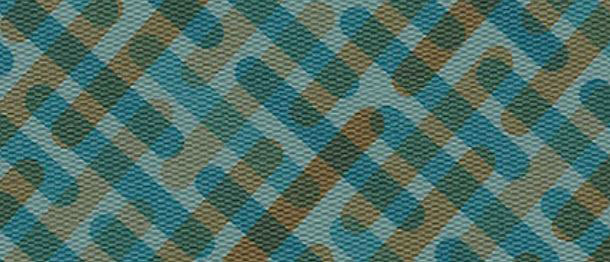 Inclination Smoke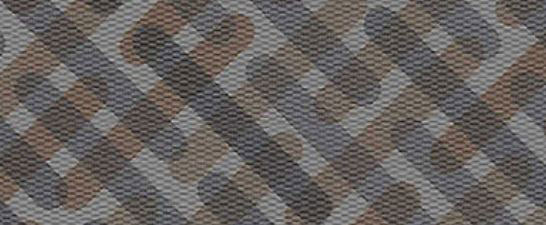 Effective immediately, we are discontinuing Inclination Smoke, as stock has run out.
Inclination Lake is available in limited quantities and will be available to order until stock runs out, or June 14, 2021.
Please contact Broda customer service for any questions.