Upgrade Your Longest-Lasting Broda Wheelchair
The deadline for submissions has passed.
Do you have a Broda wheelchair that has seen years of use and is still going strong? Share its story for and we might upgrade you to the latest model! The owner of the Broda wheelchair that has been in use the longest will win the "Built to Last" Award – a brand new wheelchair.
Broda has been providing the best seating comfort for 40+ years and all of our products come with a 10-year frame warranty. As part of our Decades of Comfort anniversary celebration, we're excited to honor the longest-lasting Broda wheelchair still in use today.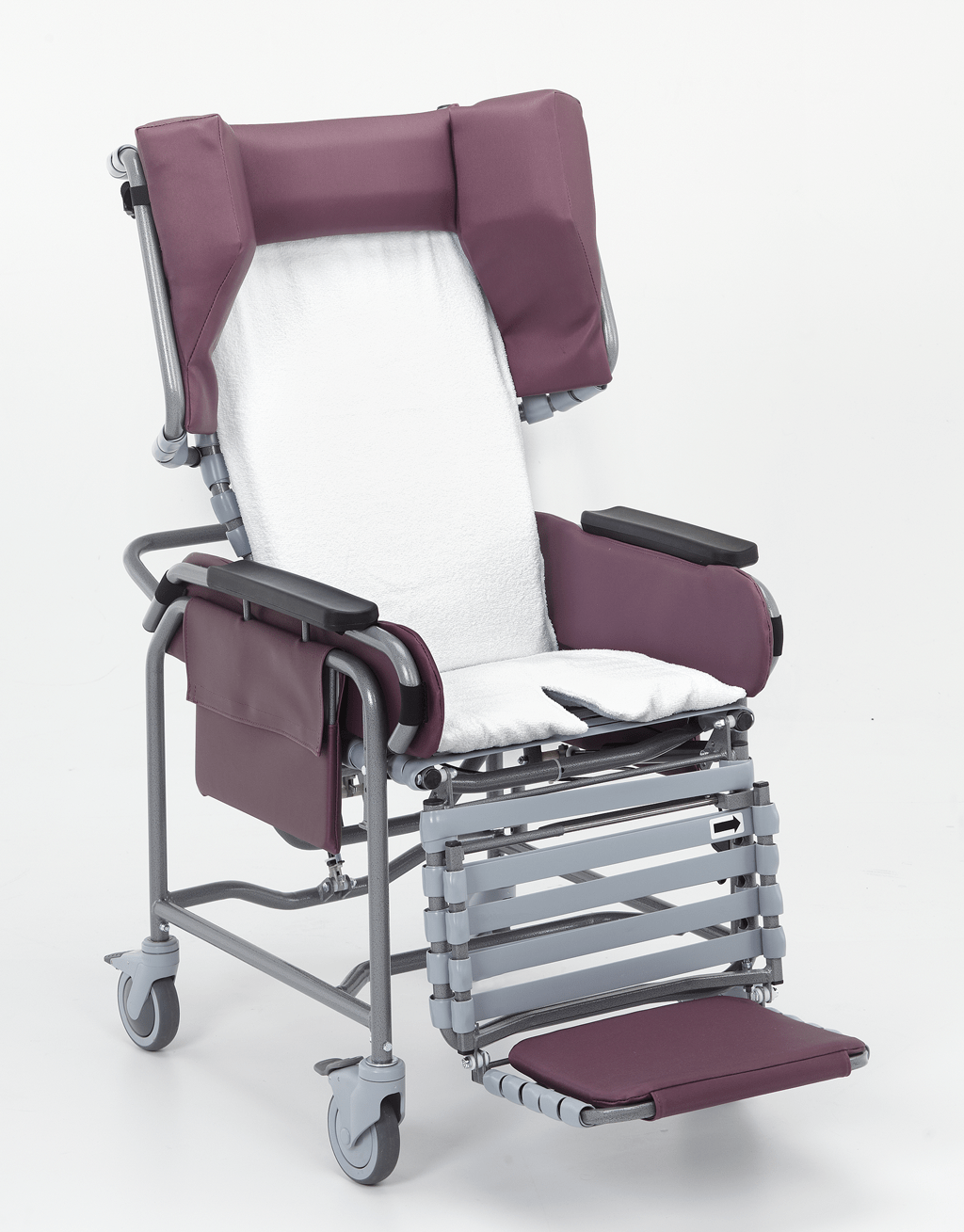 Eligible Wheelchairs Must Be in Working Order
The following components must be operable and intact.
Cylinders (Tilt & Recline Functionality)
Padding & Cushions
Wheels & Brakes
Lower Leg Supports
Arm Supports
Head Supports / Upper Lateral Shoulder Supports
Need Repairs Before Entering?
Need some replacement parts or accessories to keep your wheelchairs operating at their full potential? Contact our team and we'll help you check your warranty, order replacement parts, and make sure your products are in top shape for 2023.
Think you have the winning wheelchair? Enter the "Built to Last" contest below.
---
Need Help Locating Your Serial Number?
The wheelchair serial number is located on the back of the wheelchair. Look for the white or silver sticker with the Broda logo and model number and snap a photo of the whole sticker to include with your submission. Learn more about reading Broda serial numbers here.